We Learn Code
Ali's friendly guides to your biggest coding questions.
Hi! I'm Ali
I'm a software engineer and teacher. I blog about the things I wish I knew when I was learning to code. You'll find technical tutorials, career advice, and more all right here!
Learn More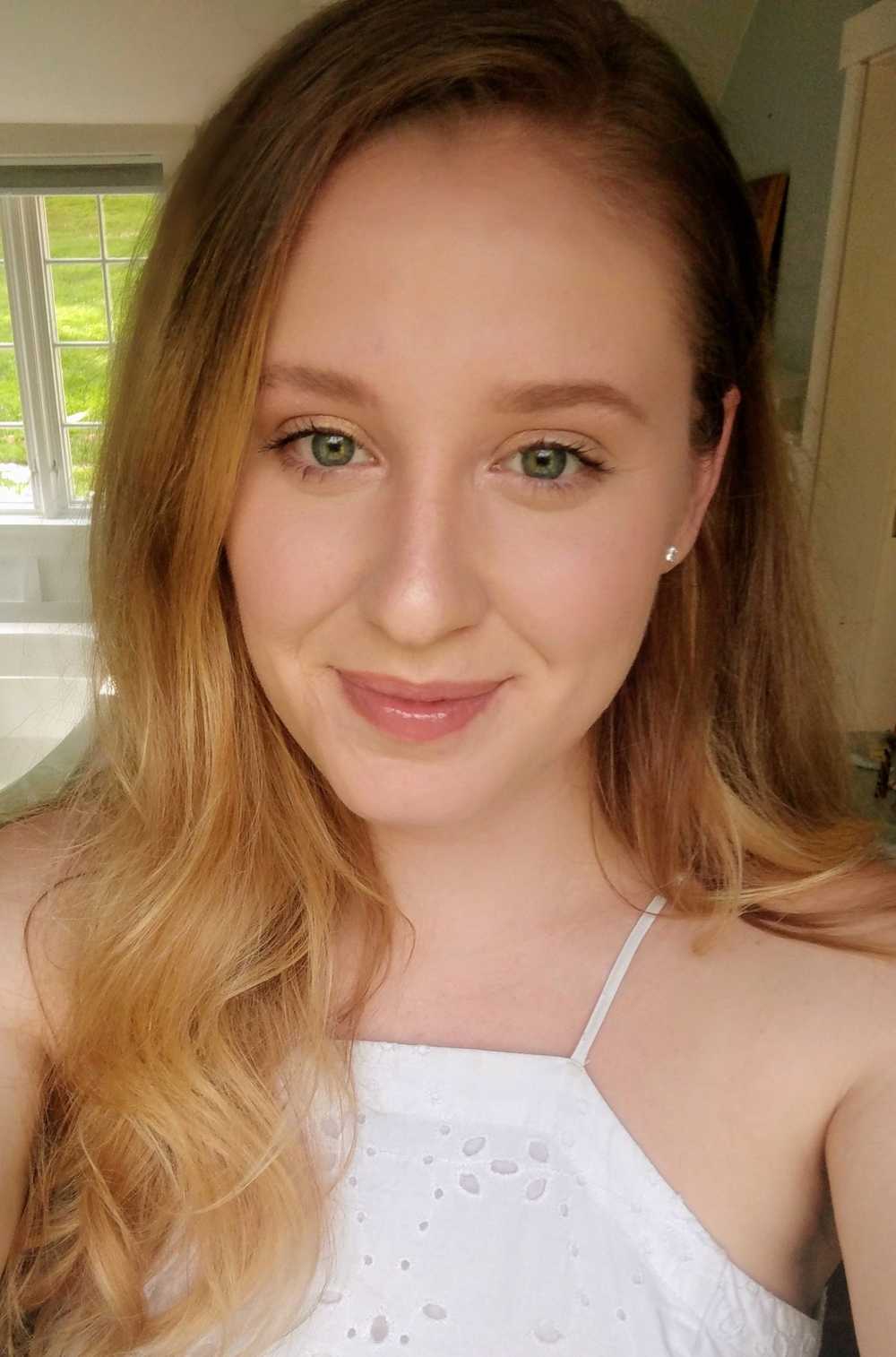 A Complete Beginner's Guide to React
2018-08-28
I want to get back into writing more code-heavy content, and React is one of my favorite technologies, so I thought I would create a React…
Read More
My Favorite Free Resources for New Programmers
2018-08-12
Last week, I shared my tips for new developers and how to start coding. I also wanted to share my favorite free resources for learning how…
Read More
25 Tips for New Developers: Advice from a (Mostly) Self-Taught Software Engineer
2018-08-07
The most common question I get from blog readers is "What is your advice for new programmers?" So, I thought it was time to write up my…
Read More
Building a Kickass Portfolio
2018-08-02
According to GitHub, I have had a portfolio site since September 1st, 2016. And, according to Google Analytics, I got less than 300 views on…
Read More
My Terminal Setup: iTerm + Zsh
2018-07-31
As a follow up to my post on my text editor setup, I wanted to write about the other key part of my development setup -- my terminal…
Read More
Public Speaking as a Developer
2018-07-25
As a follow up to my post from March on blogging as a developer , I wanted to give my tips for doing public speaking events as a developer…
Read More
What is a Web Framework, and Why Should I use one?
2018-07-18
"Framework" is a word used a lot in relation to code. So, what even is a framework? When we talk about frameworks, those frameworks normally…
Read More
My Visual Studio Code Setup
2018-07-17
I love the text editor setup I've been using for the past year and a half, so I want to show off my setup! Visual Studio Code has far…
Read More